We set out to make software that does exactly what people expect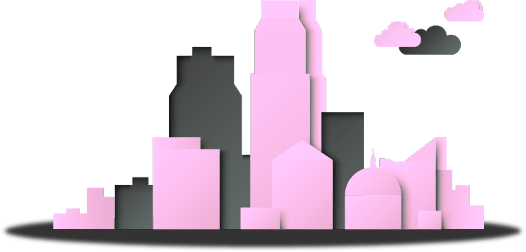 Round the Clock Support
3forge has office locations at the heart of three major cities providing round the clock support for mission critical use cases.
New York City
225 Broadway, Suite 1615
New York, NY 10007, USA.
info@3forge.com
London
30 Churchill Place
London E14 5EU
info@3forge.com
Singapore
15 Beach Road
Singapore 18967
info@3forge.com
empower

Businesses

through effective and reliable data insights
About the company
3forge was founded in 2010 to deliver enterprise-class software powerful and flexible enough to meet the needs of large financial institutions. With extensive backgrounds in finance, high-frequency trading, big data, and more, we take the solutions and practices we've learned along the way and bring it to the industry at large. Over 20% of US equities flows through our software every day. Our clients include multiple tier-one banks, mobile application firms, hedge funds, registered investment advisors, and broker-dealers.
Power to the customer
Our perpetual goal is to reduce the time and energy it takes for teams to access and analyze data. By taking the time to understand our customers, their business needs, and the gritty details at the core, we've solved data problems that other analytics tools couldn't. We don't take the easy way out, and in the end, our products are lighter, faster, and more stable.
News and Announcements
Get the latest news about the industries.