Smartfinance
AMI is the real-time deployment, management, and monitoring tool for all of SmartFinance's developmental operations.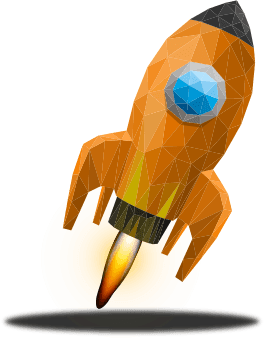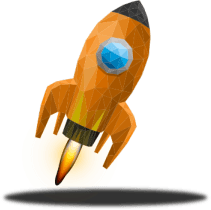 Smartfinance
3Forge has provided us with unmatched suppport for years Tracy Collins

CoFounder & CEO, SmartFinance LLC
The rundown
Business innovation drives exponential changes, including application rollouts, upgrades, and hardware changes. SmartFinance needed a single tool for Development Operations and Compliance to keep up with configuration changes in real-time.
The technical need
Real-time production
Global distribution in a real-time production environment.
Real-time audit logs
To show real-time audit logs for compliance.
Real-time configuration
Comparisons between every node's configuration and the previous configuration to see what's changed in real-time.
Control the hardware and application
Manual overrides to control the hardware and application environment.
Maintain Configurations
To maintain defined configurations.
The AMI difference
With AMI, SmartFinance can identify, verify, and modify configuration changes. Users have real-time, detailed control of changes in a low-latency production environment with thousands of bare-metal servers and VMs, each with hundreds of parameters.