Cardinal Analytics
The CARI platform, powered by AMI, is a cloud-based credit risk information service from Cardinal Analytics.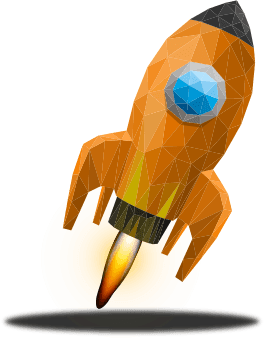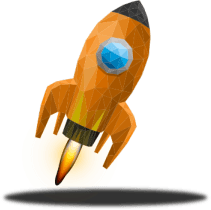 Cardinal Analytics
Working with AMI from 3Forge is tremendously helpful in delivering a secure, flexible dashboard for this new service. Dr. Mark Fletcher

Managing Director and Founder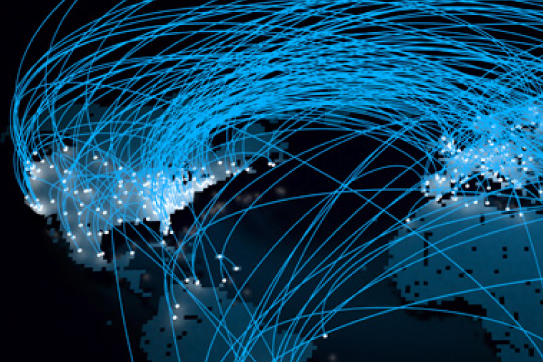 The rundown
Prediction of high yield US corporate bond default can be volatile and innacturate, and the Merton model for credit risk analysis has too many exceptions. To address this problem, Cardinal Analytics devised a new credit risk model for default prediction. The company needed to build a cloud based credit risk information service that provides end-of-day risk metrics for issues and issuers - allowing traders to analyze the relative risk of their portfolio holdings, generate trading ideas, and monitor the market.
The technical need
Architecture
An architecture that compliments the company's core analytics and client data in the cloud.
Alert
An alert system that helps their customers manage risk.
Data Access
Direct data access and validation to avoid disparate copies.
Quickly assembled
Quickly assembled front ends to reduce the time-to-market.
The AMI difference
Cardinal Analytics Risk Information (CARI), powered by AMI, helps Cardinal Analytics' clients monitor and mitigate risk with greater ease and confidence. Their new credit risk model has significantly higher predictive accuracy and lower volatility than the basic structural model. With this model, customers can see metrics for the bond as well as the firm in question. The time-to-market for CARI was two days from start to finished user interface.