Global Bank
AMI provides trade support at this global bank through anomaly detection, real-time surveillance, and kill switch functionality.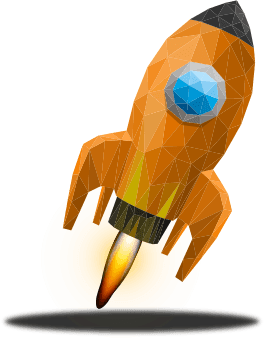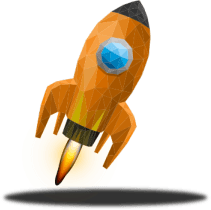 Global Bank
Trade support demands a view of real-time market data, trading, and execution details. Traders and trade support teams alike want this on their desk, and we are finding new ways to use it every day. Executive Director - Institutional Securities

Global Bank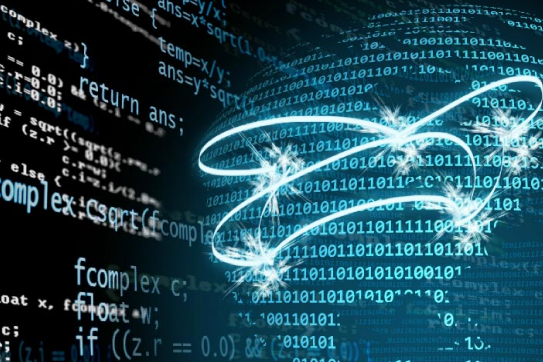 The rundown
Support for equities trading requires combining automated alerts with user control - including the ability to shut down trading systems. Existing third-party applications and internal software could not address the volume of data, different transactional data stores, real-time rates, and defining correlations. This customer needed a single platform that detected anomalies, including slowdowns of order fills, executions, and other real-time factors with sophisticated alerting and the ability to take swift action.
The technical need
Navigate underlying information
To help users navigate underlying information to see indicative trends and patterns.
Capturing transactions
Capturing transactions and changing data types at the backend.
Visualize alerts, trades
To visualize the full North American equities market data feed and correlate it with all alerts, trades, and executions.
Real-time market data
Real-time market data approaching 60 thousand updates per second and no latency or overhead on the trade plant.
The AMI difference
AMI is the correlation engine, GUI and alerting workflow solution for this global bank. AMI collects data and handles filtering, searching, and sorting for heatmaps and other visualizations. Users can scan executions and drill down to the root cause across all data sources. The support team creates and distributes dashboards at will to monitor any portion of their trade flow.